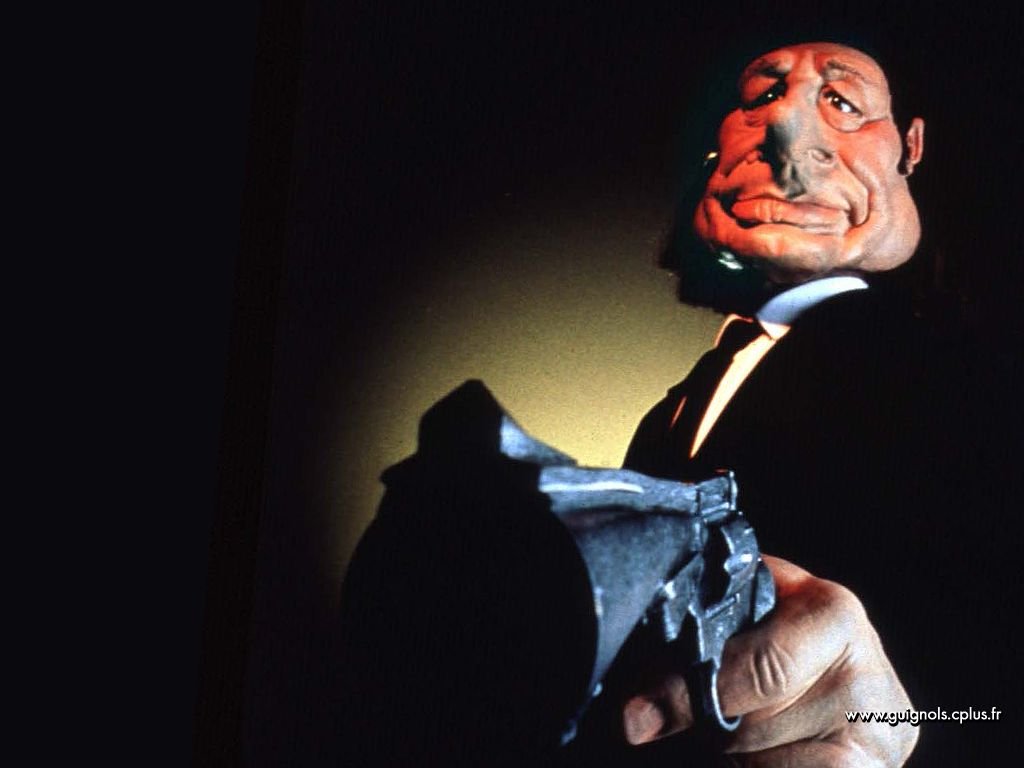 Would you trust this man to tell you how to vote?

Somewhere France lost its way. Maybe it was when the Francs kicked the shit out of the Gauls back in 400 AD. Maybe it was later, the English, the Romans, the Algerians, the Vietnamese, the Germans (three times - although the German state needed to kick their asses in the 1870s to really form the country - you have the French to thank directly for Audi and Siemens). This country hasn't won a fucking war on their own since when, 1803? The cocksuckers would rather have Moscow tell them what to do then Washington.

Anyway, I've stereotyped enough for the moment. My point really isn't about the terrible status of the French armed forces, it's about the fact that the fucking cunts think that they are somehow better than the rest of Europe and that as a founding member they should not have one word of a constitution imposed upon them that they don't explicity agree to. It's amazing, the Democrats and Republicans (who let's be honest, aren't that different) can't agree on stupid differences, but somehow the European Constitution managed to convince the neo-Nazis and the Communists in France that they have a common enemy. Apparently his name is Jozef and he's a Polish plumber. Jozef was sitting in his Lada, waiting on the German border for the French to ratify the constitution; at this point do you know what evil Jozef was going to do? He was going to repair plumbing for 1 euro, plus suck your dick for free, if you chose him over a nice French plumber.

It was even worse - apparently, even though the constitution didn't mention Turkey, the fucking crazy Euro-centrists in Brussels somehow wrote a special passage in invisible ink that stated, "By passing this this constitution, you Frenchman, agree to allow 10 Turks move into your house, screw your wife, daughter and son, steal your job, drive your car, and then kill you." Really, it's all in there, we didn't see it because we don't have the secret decoder ring that came in every third box of Lucky Charms.

It's just amazing to me that the French are unable to tell the difference between the government (whom they hate) and the european constitution - which doesn't really allow Jozef to suck you balls. France needs this - 10.8% unemployment isn't going to get better because we're going to sit in our houses and cry about how good it was back in the 50s...the 1850s, of course. It's not ultraliberal, most Democrats in the States will tell you that its fairly non-liberal. It's not going to allow Turkey into the Union. It doesn't speak about ascension at all if I remember correct, beyond the fact that a new member has to be approved by all the countries in the union, blah blah blah. I thought Americans were stupid, at least George W. Bush offers something to certain groups; business, the religious, the insane. This constitution has no business being rejected by the French. But hey, who knows, they voted to sell the Louisiana Purchase to the US, maybe there's a golden lining after all. Ugh, forget what I just said, the French are willing to work hard to do what is necesary to get themselves out of the difficult economic situation they find themselves in - as long as that work doesn't take more than 35 hours per week, it doesn't require any attention through July or August, they all get raises, and 4,000,000 new jobs are created. No problem, little elbow grease'll fix it all...

Fuck 'em. (For the record almost everyone I associate with voted "oui," because they're not idiots).